Just For Builders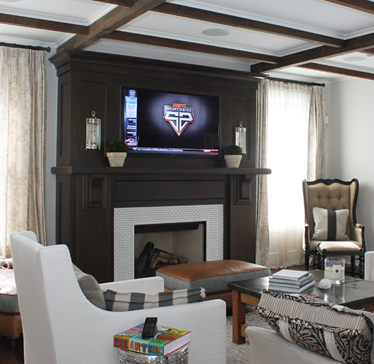 The ClareHome Builder's Program – Brought to you by Smart Home Systems
Your customers want complete home automated solutions and now you can bring that technology to each home you build before they move in!
The ClareHome Builder's Program by Smart Home Systems gives your customers award-winning home automation at surprisingly affordable prices. Distinguish yourself from the competition by meeting the demand for homes that reflect today's tech-smart lifestyles.
By 2017, the North American Home Automation market will reach $1.4 Billion. We'll give you the tools to capture a piece of this pie by working with you to:
1. Incorporate pre-engineered base systems into each home you build
2. Customize application options based on individual home owner needs, including:
Multi-room audio
Lighting and shade controls
Energy/HVAC
CCTV cameras
Securing and access control
And more!
The entire process is designed to be as effortless for you to sell as an appliance, and every bit as easy for your customers to buy.
Contact us today to learn more.